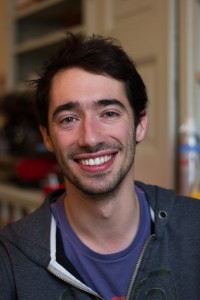 I am Antonin Coutant, doctor in theoretical physics.
I'm currently in parental leave, as a Marie Sklodowska-Curie fellow jointly in the Acoustic Laboratory of Le Mans University and Institute of Mathematics of Bourgogne (France).
On this page, you will find information concerning my research, my teachings and some personal projects.
Contact: firstname.lastname@ens-lyon.org